Creating Community Solar is open for advertisers!
Since it was launched, Creating Community Solar has reached out to millions of people around the globe to spread awareness about global warming and climate change. It has also focused its efforts on letting more people know about the benefits of converting to solar energy and the steps to get this done.
Through the years, the site has been visited not only by professionals capable of paying the bills and deciding if their households are ready to go solar but also by young individuals who have shown enthusiasm to contribute to the betterment of the world, even in their own little ways.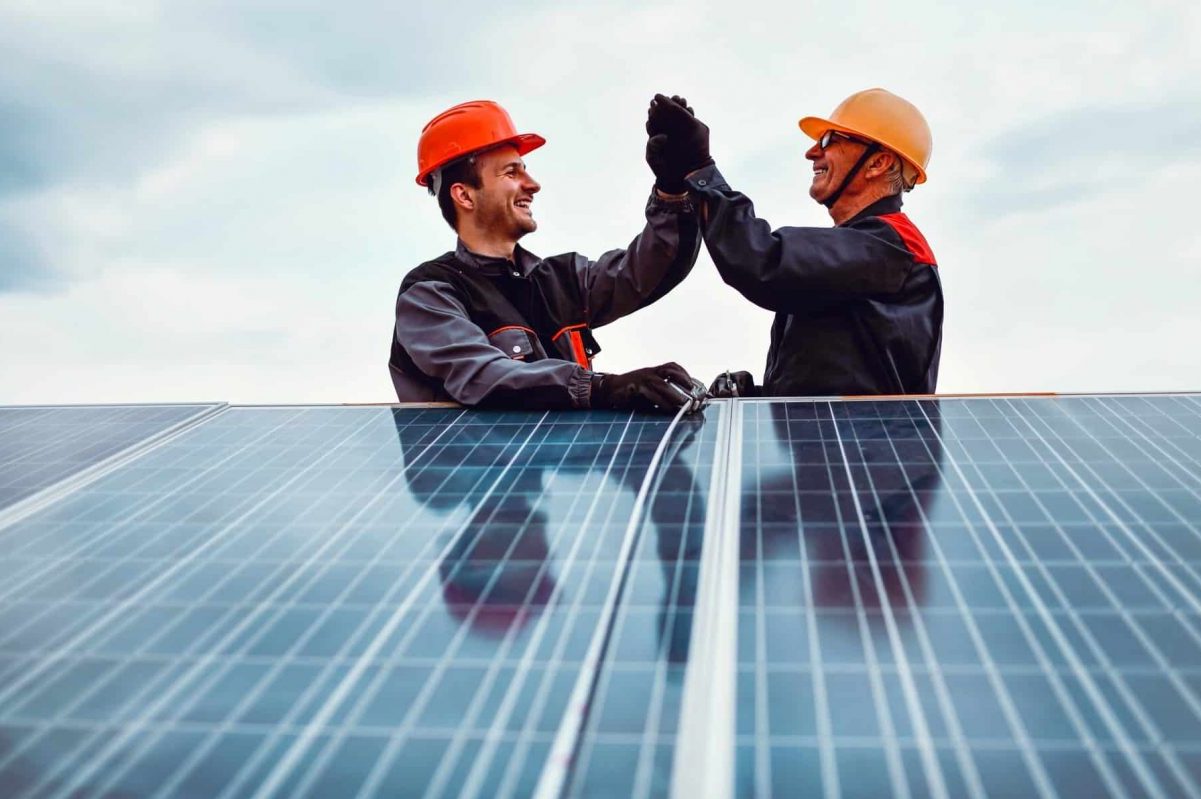 Aside from continuously increasing traffic, Creating Community Solar ranks high on Google for keywords, including Why Conserve Energy, Current Environmental Issues, Solar Energy Advantages, Causes and Effects of Overpopulation, Causes and Effects of Land Population, Global Warming Solutions, and many more.
You can reach more audiences by placing advertisements on Creating Community Solar. This will allow you to get more than sufficient exposure while helping the site's cause all at once.
Why advertise with us? Take a look at the statistics of Creating Community Solar since it went live:
The site is gearing towards its tenth year.
It has 61 DA or Domain Authority.
It constantly gets more than 90,000 page views daily.
It gets viewed by people around the world, and more than 70 percent of them come from Australia, Canada, India, and the US.
Visitor duration averages at 2 minutes and 30 seconds.
The site was included in the list of Top 101 Terrific Sites on Renewable Energy.
The site accepts sponsored posts. Get in touch with us for more details.